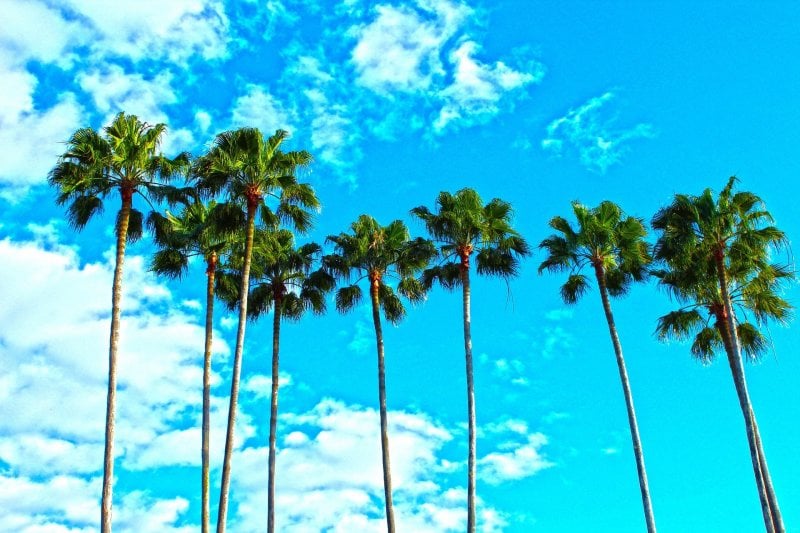 Experiencing Florida, America's Sunshine State
Famous for its flamingoes, palm trees, and white sandy beaches, the southern US state of Florida draws enthusiastic, eager visitors from all over the world.
From the historic city of St. Augustine (founded by Spanish settlers way back in 1565) to the glitzy city of Miami and its vibrant nightlife, Florida has something for virtually everyone.
This blog site provides valuable information and tips for anyone considering a trip to Florida, also affectionately known as America's 'Sunshine State.'
So before booking plane tickets, would-be travelers are advised to peruse this site and its frequently updated content on all things related to this must-see travel destination.
23 Mar 2022
With over 1000 miles of coastline, there are numerous beaches to choose from. Some of the best include Bill Baggs Cape Florida State Park, South Beach in Miami, and Fort Lauderdale Beach. For those who enjoy snorkeling from the beach, try Grayton Beach State Park.